Corona insurance scheme to government employees launched
---
---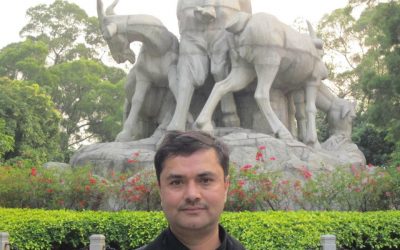 Kathmandu, Aug 5 : Beema Samiti (Insurance Board) has formally launched corona insurance scheme for the government employees. The Samiti has introduced free insurance scheme for government employees in accordance with insurance related provisions of the fiscal year 2020/2021 budget.
Organising a press meet on Wednesday, Samiti shared that the government would provide cent percent grant for the government employees in the corona insurance scheme. Samiti Chairperson Chiranjivi Chapagain said that the programme regarding free collective insurance of government employees has been brought into implementation as mentioned in the budget.
He further said that the provision of 50 per cent grant in collective insurance of all family members of a government employee has also been brought into implementation. The insurance coverage would cover until 2078 BS.
The concerned local level has to certify to incorporate the government employee willing to join the insurance scheme. Similarly, an arrangement has been made where a document incorporating the name of family members certified by the concerned local level has to be submitted for collective corona insurance.RSS