Govt revokes licenses of 33 construction companies
---
---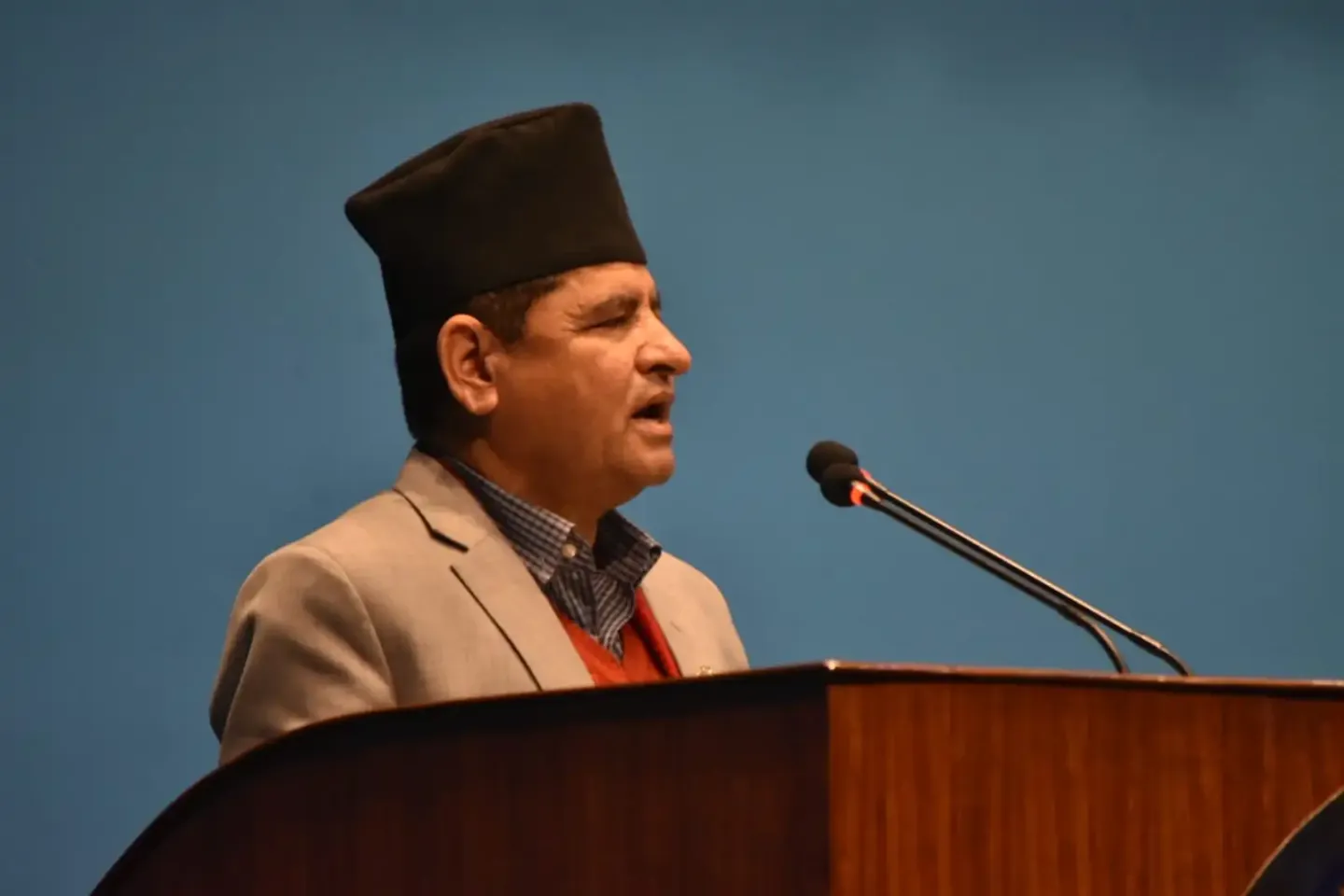 Kthmandu : The government has revoked the licenses of 33 construction companies.
The license of 33 construction companies, who had acquired the license from the Ministry of Physical Infrastructure and Transport for the purpose of public construction, has become invalid after they did not renew their license.
Issuing a notice today, the Construction Business Promotion Branch of the Ministry said the licenses of these companies were scrapped automatically as per the Clause 7 (3) of the Construction Business Act-2055 after the construction companies did not renew their licenses for fiscal year 2079/80.
The Ministry had urged contractors to renew their licenses within April 13 for the fiscal year 2079/80. The licenses were revoked after the licenses were not renewed within the deadline, according to the Ministry. RSS