Members for parliamentary thematic committee nominated
---
---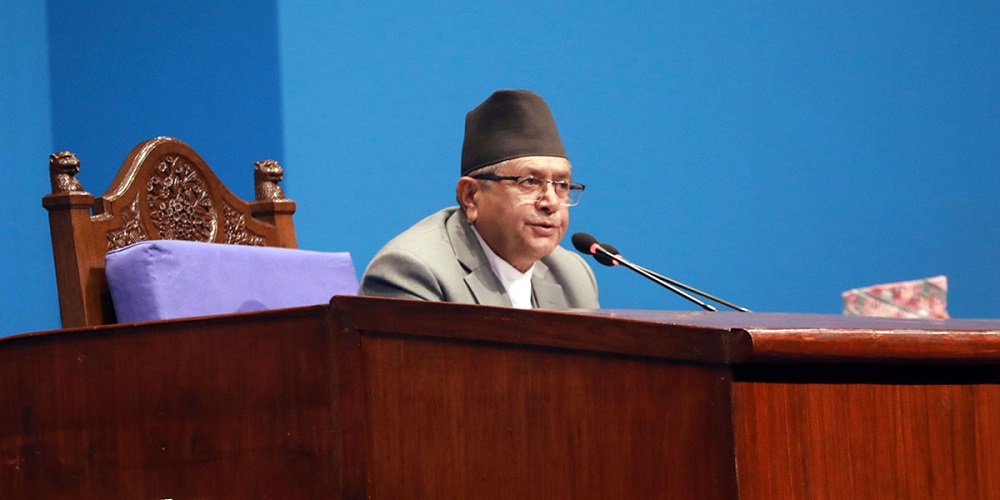 Kathmandu : Members for the thematic committees of the House of Representatives (HoR) have been nominated.
In today's HoR meeting, the Speaker proposed parliament members be remained in 10 different thematic committees as per the HoR Regulation, 2079, Rule 173.
The meeting unanimously endorsed the proposal with the names of HoR members to be included in thematic committees.
Members to be included in the HoR finance committee, international relations, tourism, industry and commerce, labour and consumers interest, law, justice and human rights, agriculture, cooperative and natural resources, women and social affairs, state affairs and good governance, infrastructure development, education, health and information technology and public accounts committee were nominated. (RSS)